First Acts for 2023 confirmed/ Early Bird Tickets now available!
22.08.2022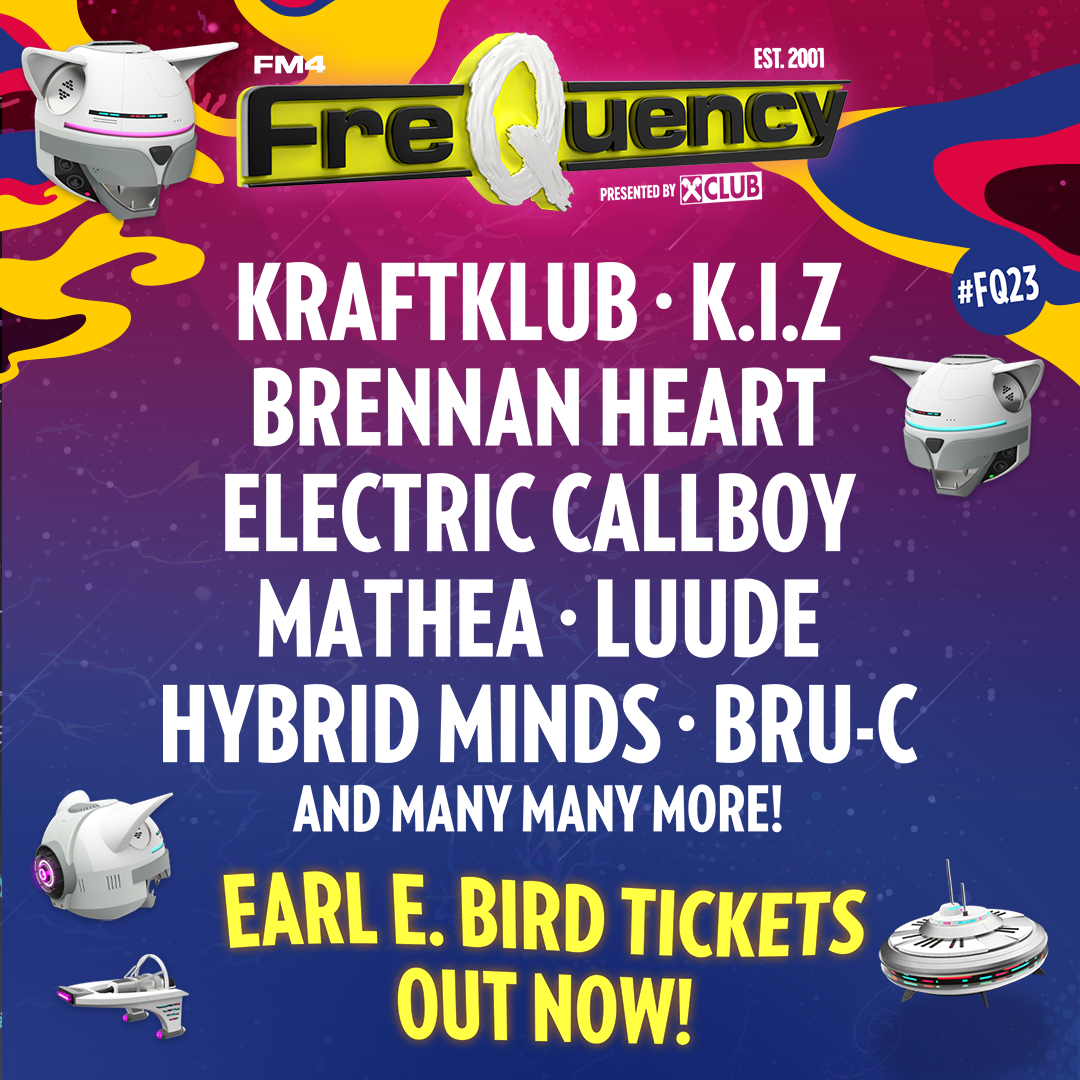 THANK YOU FREQS for this legendary reunion!
We already have NEWS for next year – the first acts are confirmed:
KRAFTKLUB
K.I.Z
BRENNAN HEART
ELECTRIC CALLBOY
MATHEA
LUUDE
HYBRID MINDS
BRU-C
…..and many more to come….
SEE YOU ALL NEXT YEAR! Highly limited Early Bird Tickets are already available via oeticket.at !
TIMETABLES OUT NOW!
22.08.2022
The FQ22 is officially SOLD OUT!
22.08.2022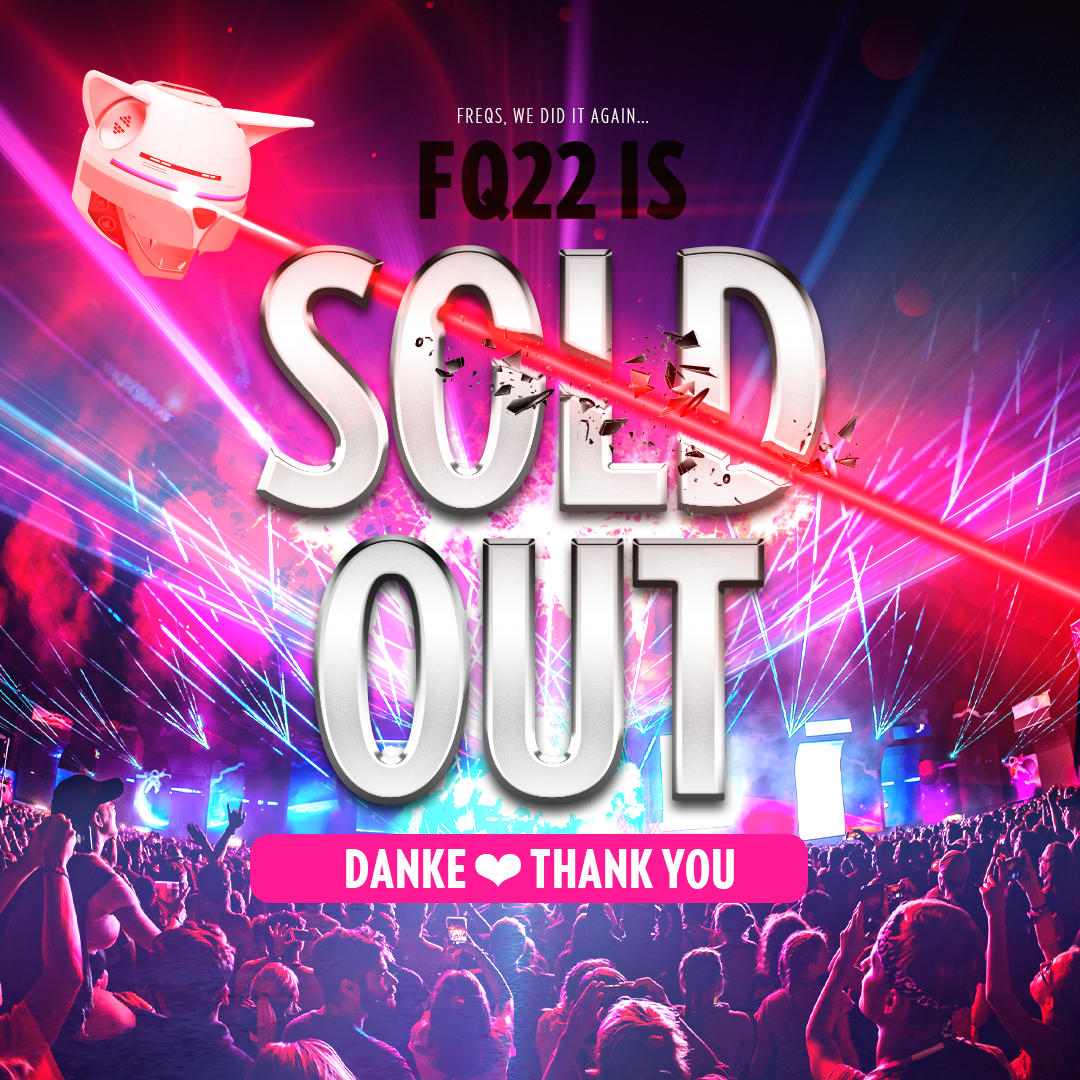 We have Full House, the Frequency Festival 2022 is completely SOLD OUT! Thanks for your insane support we cannot wait to see you all again in August. ❤️ If you don't have a ticket already you can check our oeticket fanSALE. This is our only official Re-Sale Platform where we can guarantee that your ticket is valid.
Personalize your ticket now!
22.08.2022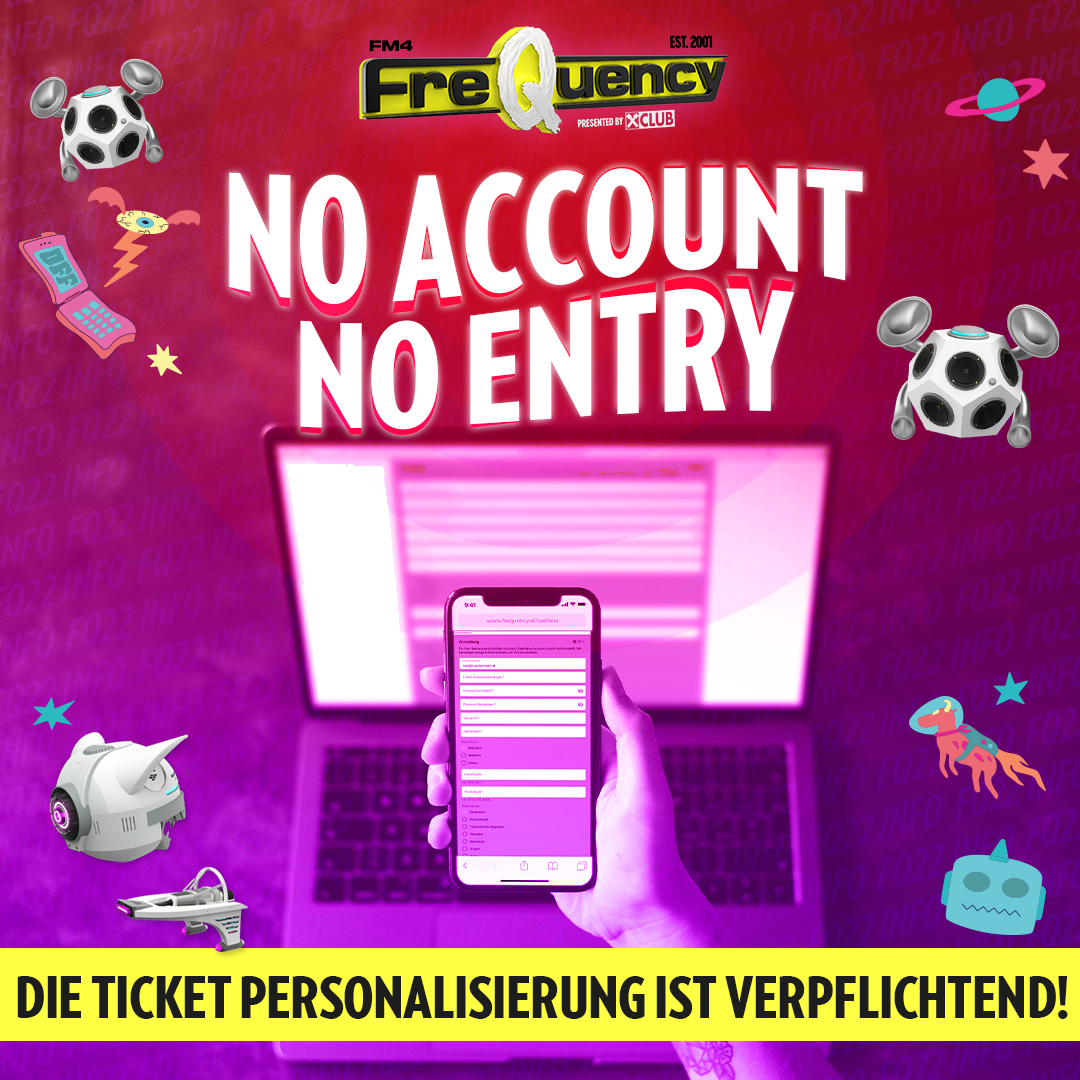 Your ticket needs to be personalized before the festival – this is mandatory! You have to log in HERE and create your account there.
→Next: Enter your personal data and your ticket number and connect both. If you personalized your ticket in the years prior you have to do it again. Without the personalization your ticket cannot be scanned at the entry!
𝐈𝐦𝐩𝐨𝐫𝐭𝐚𝐧𝐭: You do not need the SWAP-confirmation at the entry, but a valid ID. And of course your ticket 😉.
Questions? HERE are our FAQs.
Rent your Eco-Tent for FQ22!
22.08.2022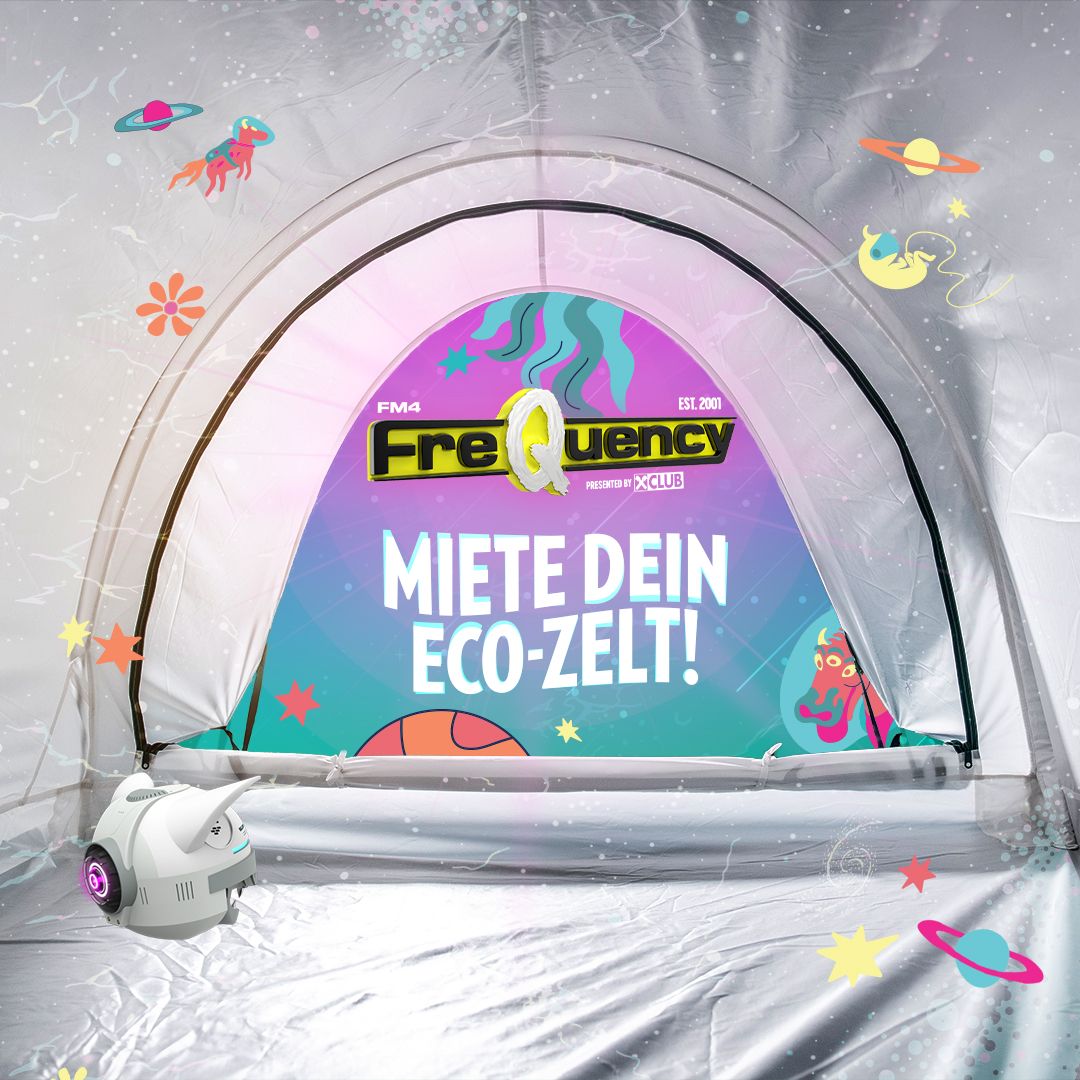 You do not want to take a tent with you when you arrive to the festival and as a positive side-effect help our environment? 🌿 Rent your tent from Niuway! HERE is all the info!
Thursday SOLD OUT und tickets are running low!
22.08.2022
We can see the "sold out" on the horizon. 💫 Our day passes for Thursday are now sold out as well! You know what that means: Get your tickets now before it is too late!
HERE is the link to our tickets. 👽
Thurdsay Day-Passes soon SOLD OUT
22.08.2022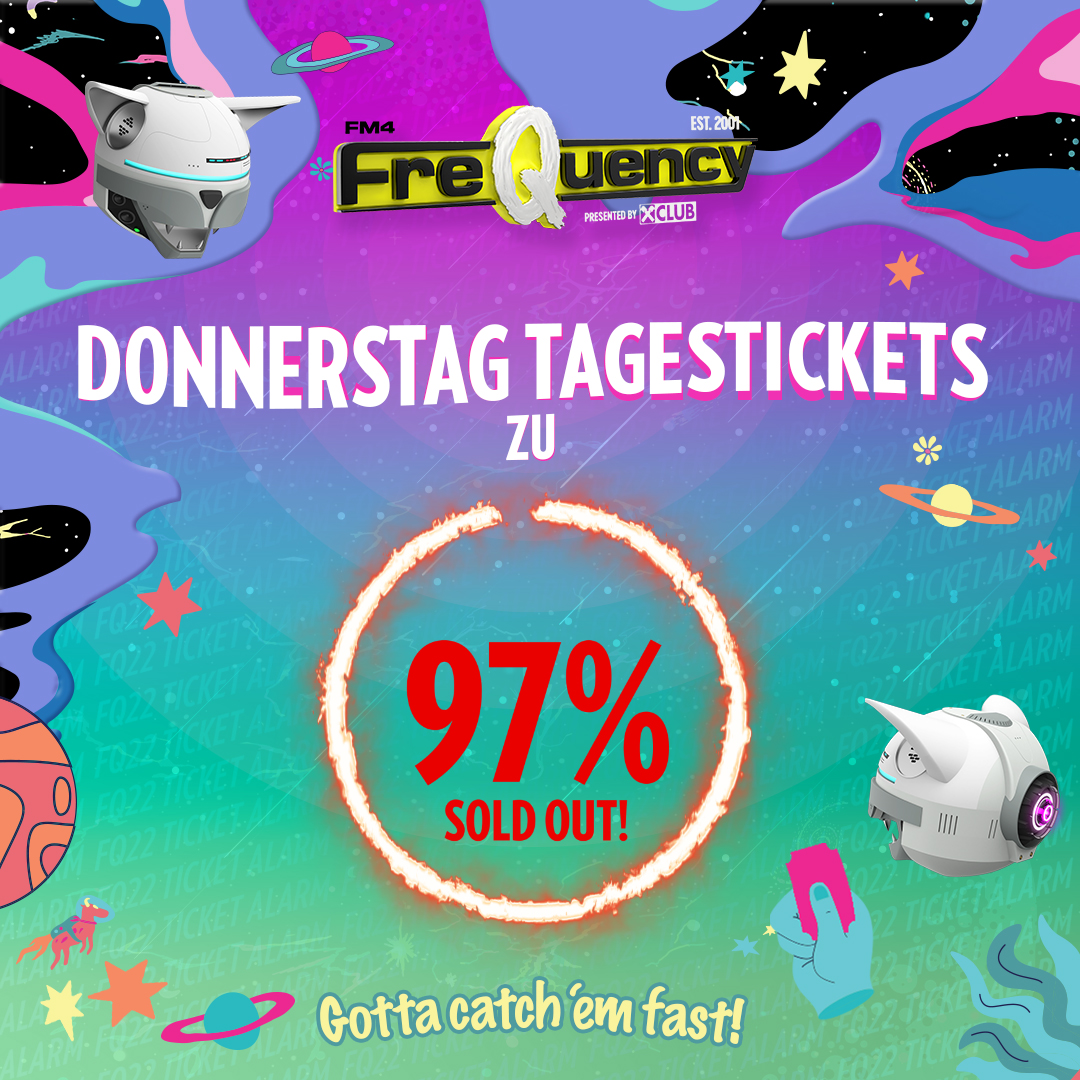 The next ticket category is soon SOLD OUT  👽 Leaving us with almost no day passes! Festival passes are also soon gone! 💥 Don't sleep and get your tickets before it is too late! For example HERE.
Freitag-Day-Tickets SOLD OUT!
22.08.2022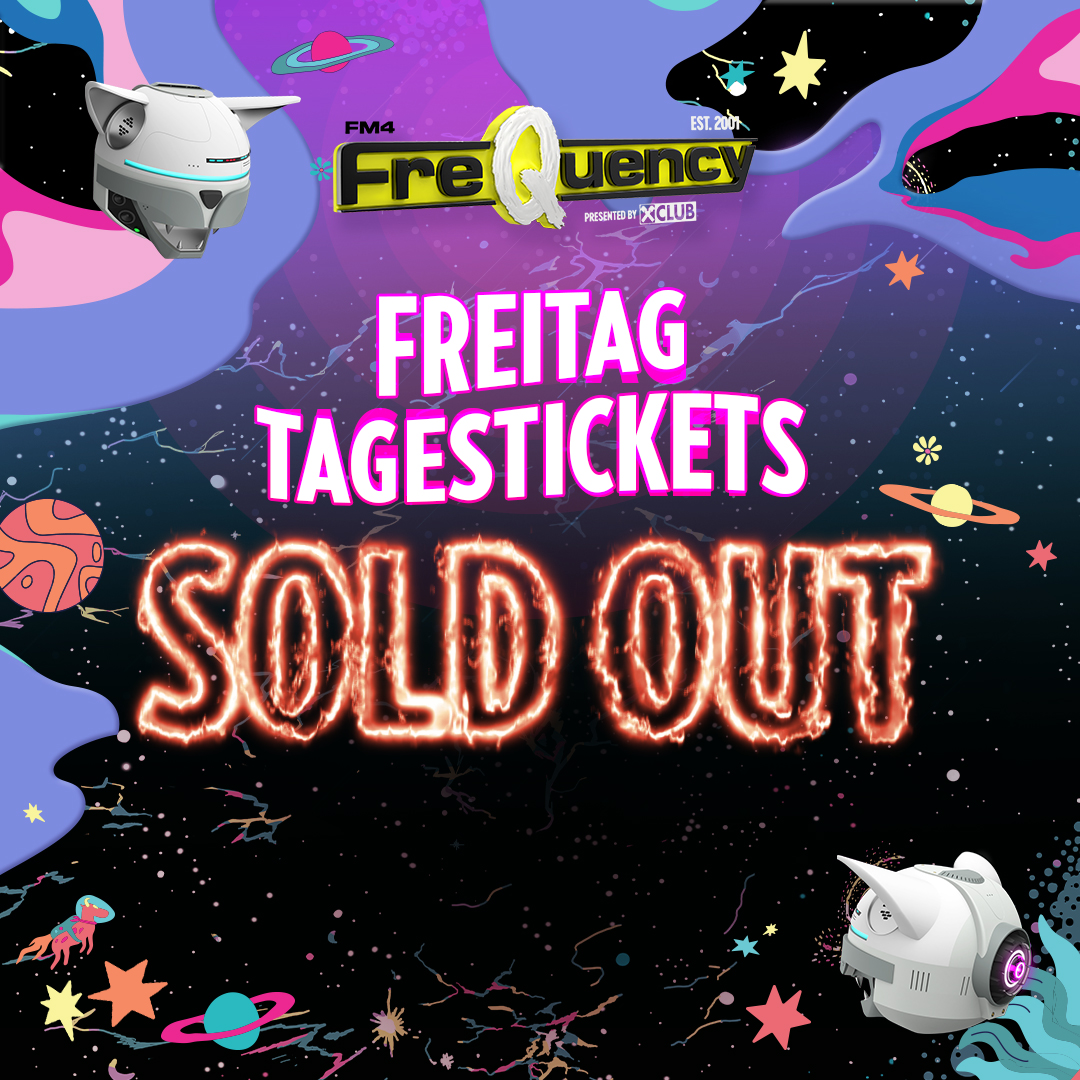 Low – Lower – Frequency ticket capacities! 🎫 After the saturday day-passes the next category is 𝙎𝙊𝙇𝘿 𝙊𝙐𝙏! 😻 Get your tickets NOW, before the Austrias biggest party is officially sold out!
A few tickets are still available HERE!
New bands announced!
22.08.2022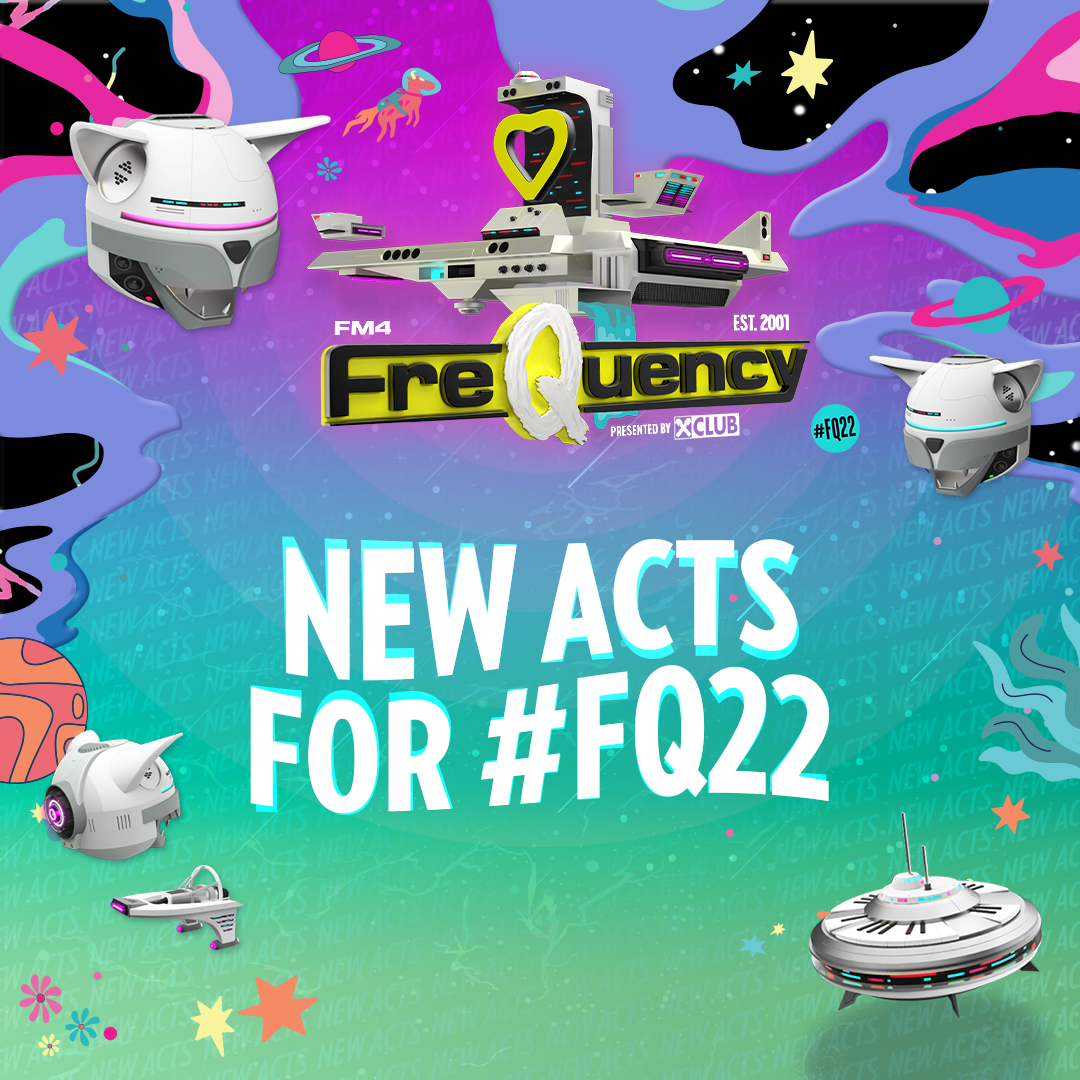 We have announced four amazing new acts for FQ22! Noah Cyrus, Eyelar, Blanks and Fleks are joining our spectacle at the Traisen! Do not wait too long and get your tickets HERE!
Day tickets for friday soon SOLD OUT!
22.08.2022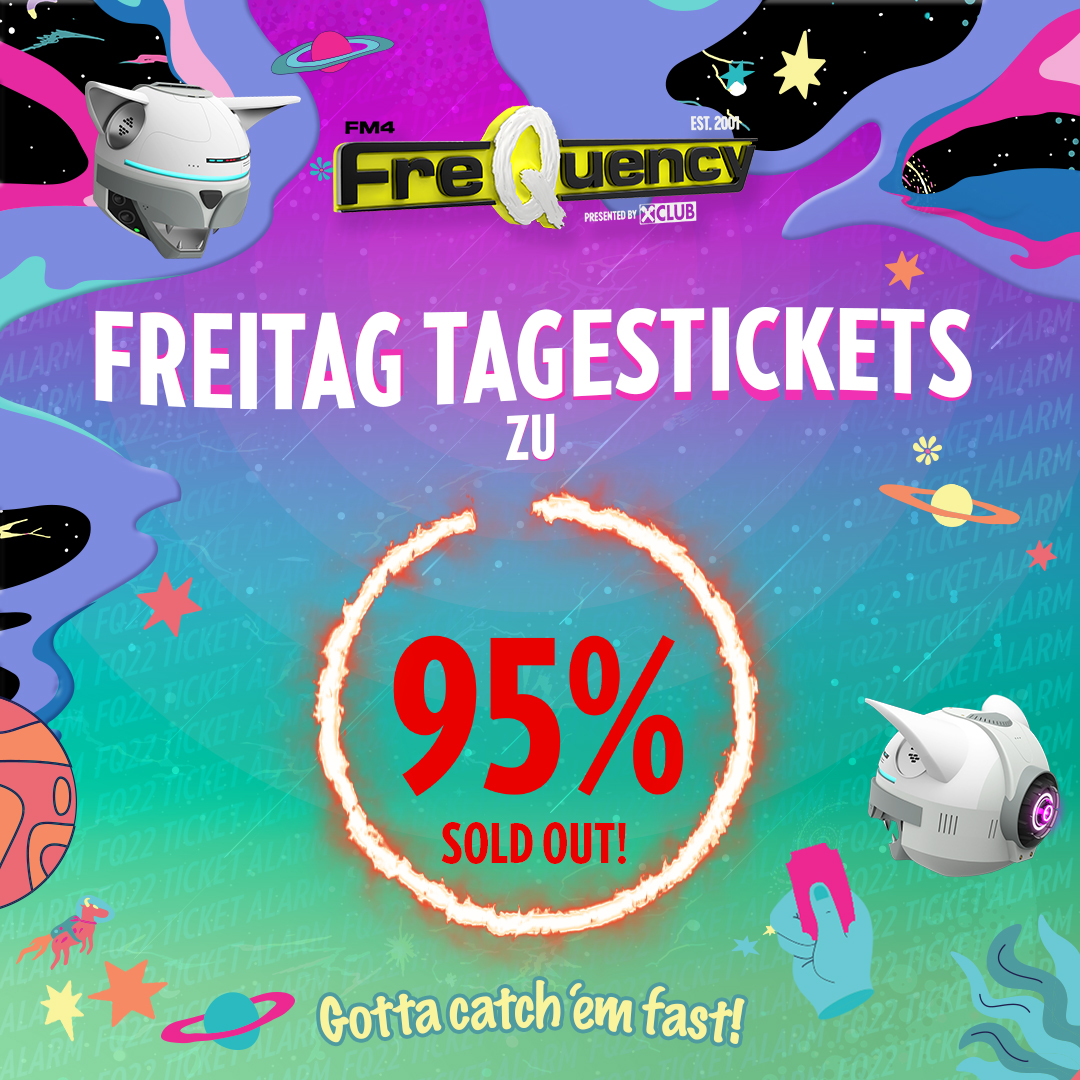 Dear Freq community, you guys are amazing! Our ticket sales are absolutely on fire right now. 🔥 Day tickets for Saturday were completely sold out in a short period of time – the next category to be gone are our day passes for friday! Better be quick and get your festival tickets now! 👽
Tickets are available HERE